A journey of thousands of kilometres begins with a first step. Thus, step by step and year after year we have treasured the experience and professionalism of those who came to leave their track on the road. In this exciting journey we are not travelling alone, we are accompanied by our entire team: more than 250 professionals are the best and faithful ally of each of our clients. Together we reach new destinations, new goals and we travel new paths that lead us to achieve our vision of success, which is none other than the success of our clients.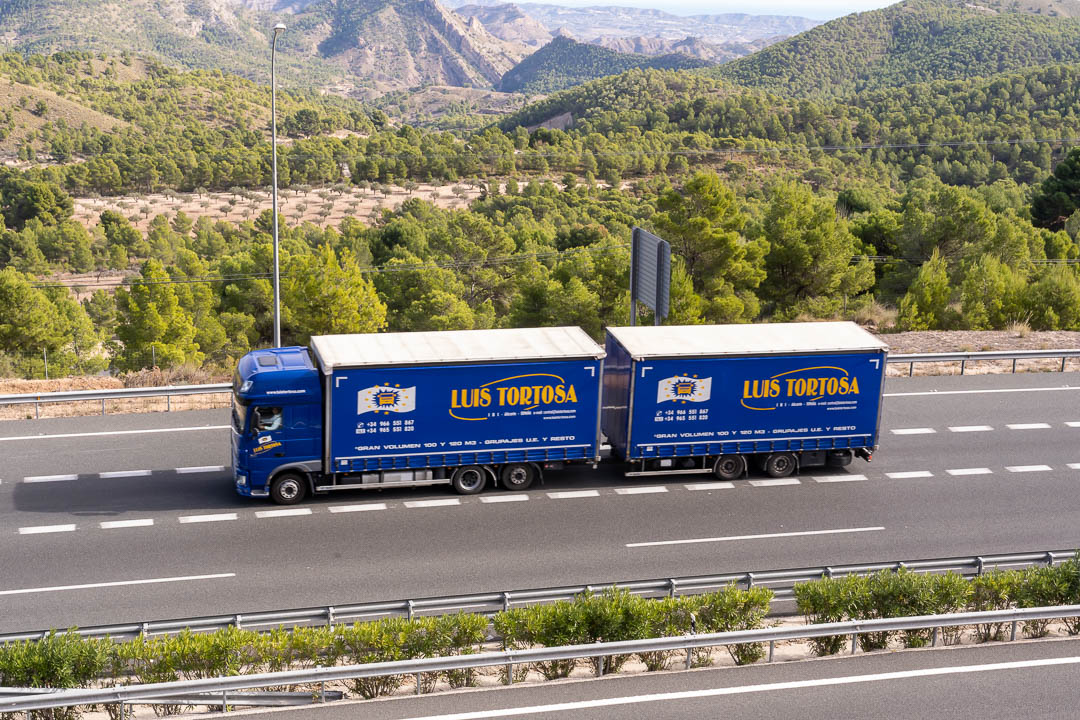 Mission
Our transport company, with more than 25 years of experience, offers a quality service to our customers, efficiency in each of our objectives, competitive prices, and always respects the environment.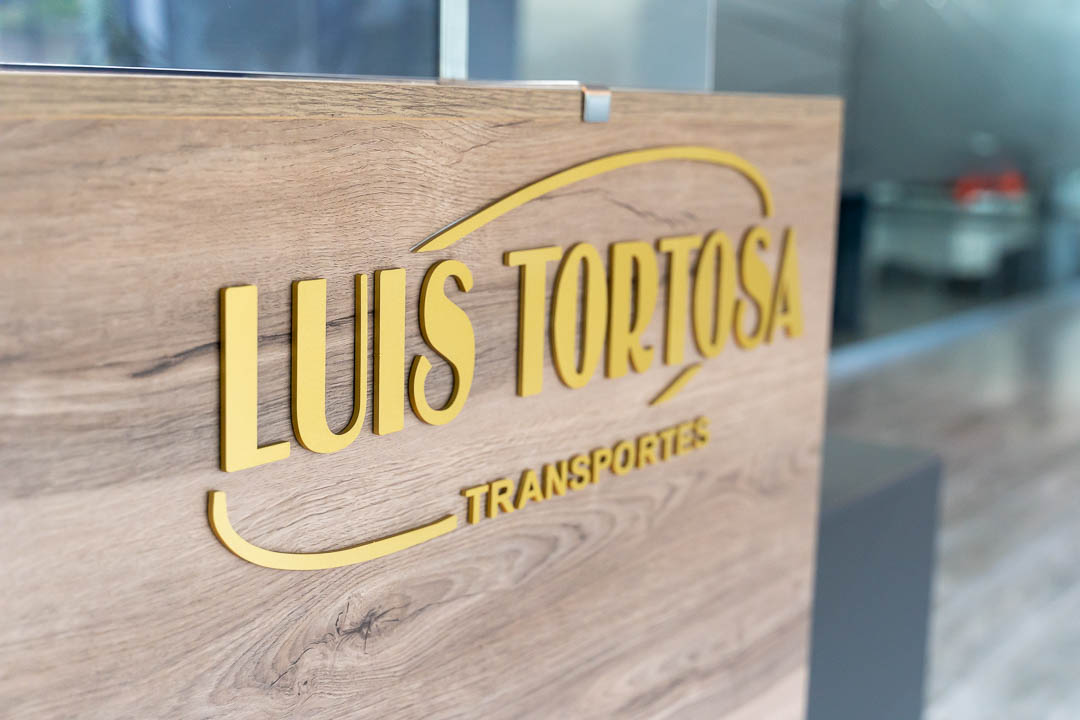 Vision
To be leaders in the transport of goods by road, being a national and international benchmark. We help our clients to achieve their goals with a wide range of eco-sustainable vehicles.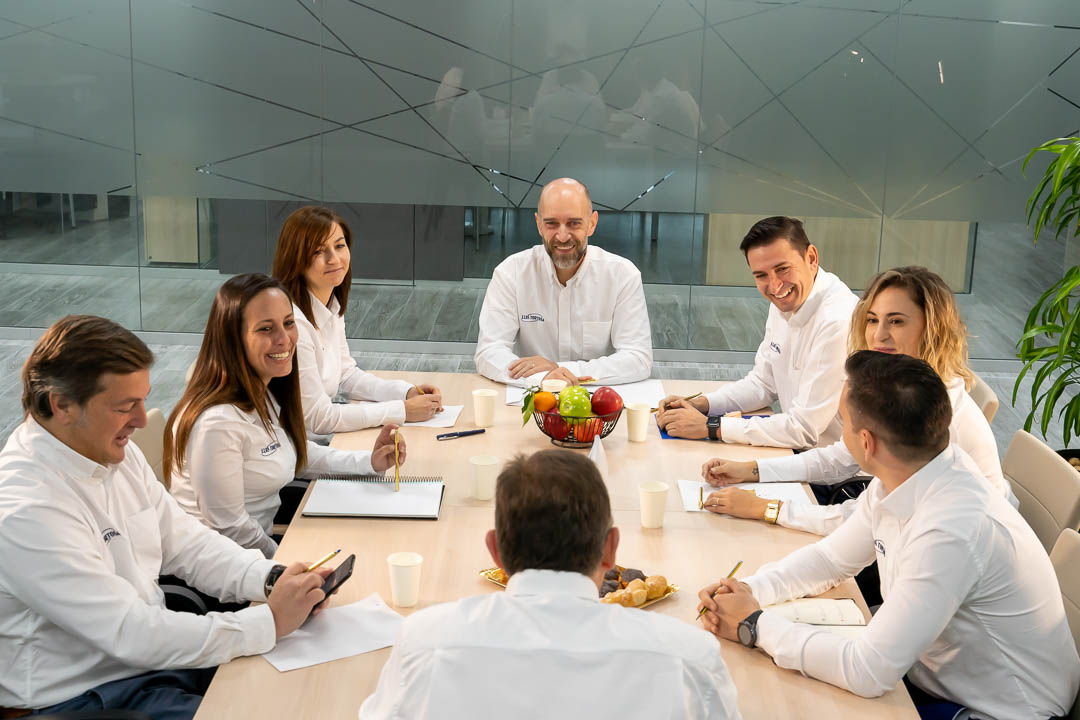 Values
Commitment, flexibility, innovation, proactivity, professionalism, and quality customer service.
Technology at the service of transport
Over years of evolution and dedication, we have created a custom designed IT system suitable for controlling and managing in detail all the needs of a 21st century transport company. From the digitised label assigned to each package for its control to its destination and the issuance of the invoice, through the organizational and documentary management of the loads and offloading.
We currently have our own fleet with more than 130 vehicles with an average age of less than 2.3 years. All of our trucks are equipped with a satellite location system that allows us to control each movement cartographically and in real time from our offices, as well as the possibility of knowing the history of movements carried out individually and the control of driving and rest time periods. This system is linked to a GPS navigator that facilitates and optimizes road movements.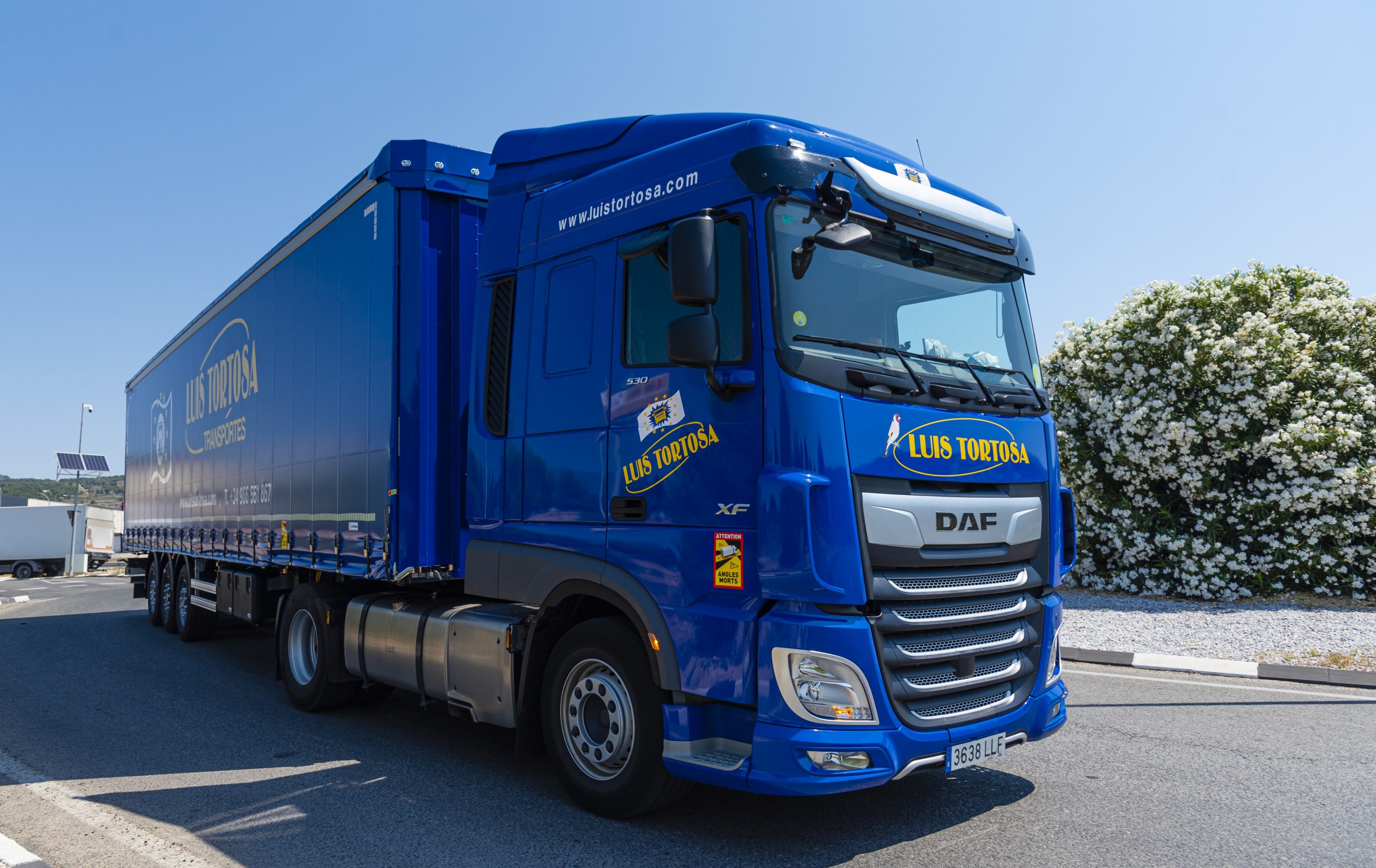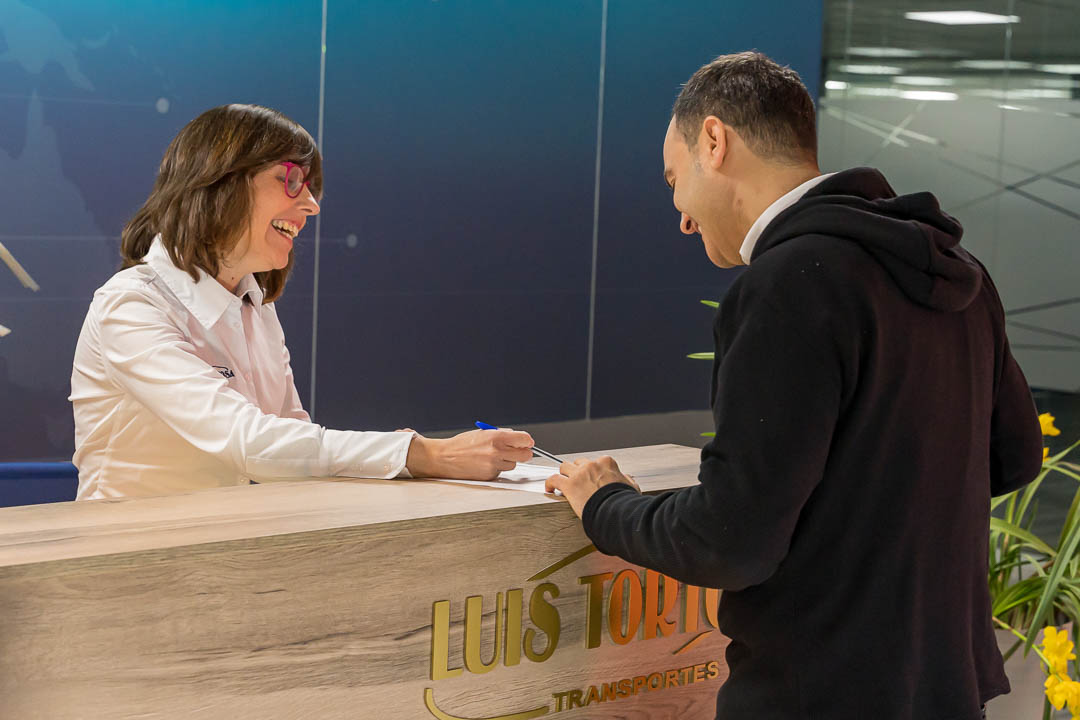 Success guarantee
Our accumulated experience with more than 30 years on the road is the reason why we are able to predict any eventuality and implement our action protocols. We offer a service with maximum guarantee. The trust of our clients is a good indicator that reminds us that we are on the right way.
A great team after a great vision
There is something that not even the most advanced technology can emulate and that is a great human team. We are tremendously proud of each and every member of our staff. More than 250 people weave this complex network that with love and tenacity make our clients' wishes come true, day after day, and shape the vision of Transportes Luis Tortosa.
The traffic department (composed by national, international and commercial areas) serves our fleet of trucks and each of our clients. The administration department is divided into the departments of transport administration, labour, accounting, billing, quality, and claims. We have a great team of highly qualified mechanics who make sure that each truck is ready. The rest of the workforce is made up of warehouse team and drivers. Each and every one of the workers of Transportes Luis Tortosa are forming a young and qualified group that provides our company energy and freshness on a day-to-day basis.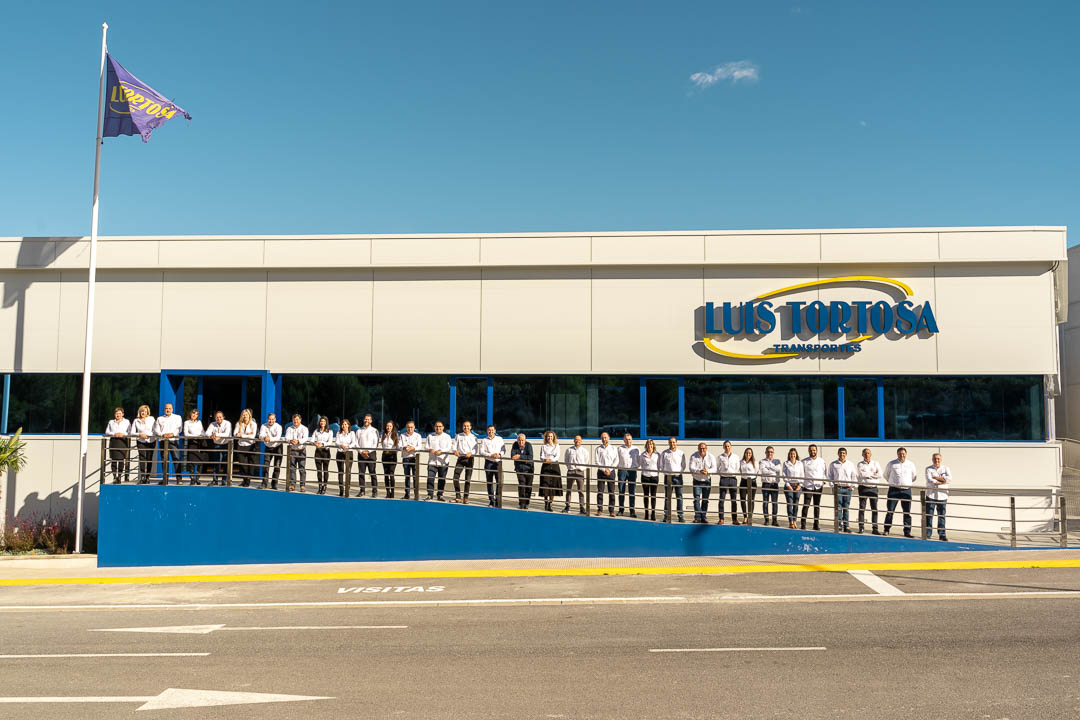 Mari Carmen Tortosa
Management

Alejandro Tortosa
Management

Juan Luis Tortosa
Management

Antonio Manuel Fernández
Telecomunications

Luis Revert
Traffic control


Víctor Chust
Traffic control


Miguel Sánchez
Traffic control


Inés Sala
Accounting and labor


Sara García
Accounting and labor


Maribel Valdivieso
Accounting and labor


José Vidal
Accounting and labor


Mónica García
Accounting and labor


Natalia Climent
Accounting and labor




José Carlos Delgado
Transportation Management


José Terrero
Transportation Management


Gregorio Reolid
Transportation Management

Felipe Durán
Transportation Management


Almudena Vicente
Human resources


Vicente Verdú
Export traffic



Francisco García
Export traffic


Celia Sánchez
Export traffic


Alexandra Le Meur
Export traffic


Celine Muniz
Import traffic


Gernot Basel
Import traffic


Igor Moreno
Import traffic


Alexandra Aznar
National traffic


Andrés Martos
National traffic