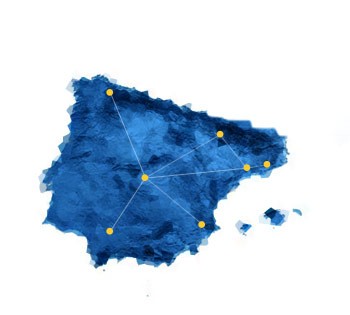 National Transportation
Although the bulk of our activity is based on international transport, we also offer a complete service in national transport, both in full loads and in groupage.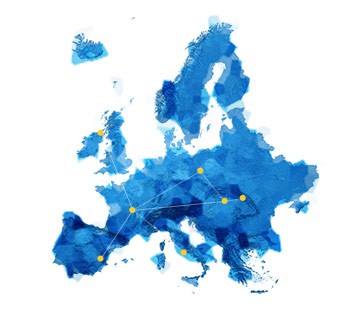 International transport
Our native French, Belgian, German, English and Spanish team, allows us to cross Europe without problems, offering collection and delivery services throughout the continent.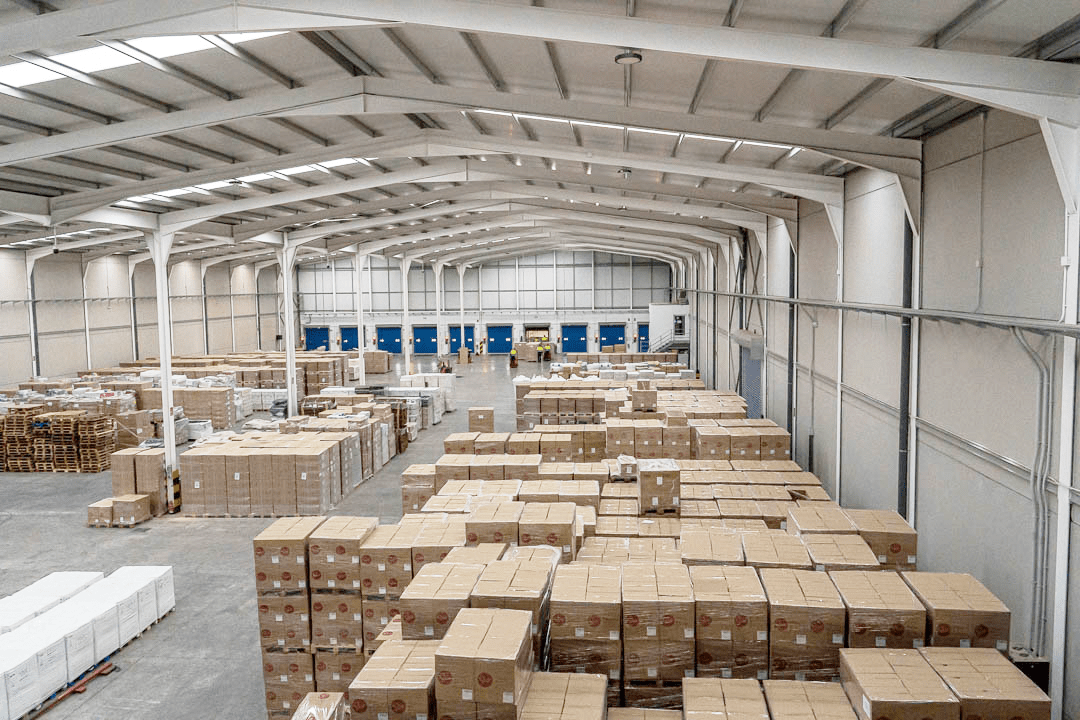 8,000 m² warehouse
Our large warehouse allows us to attend merchandise movements, as well as to offer a storage, safekeeping and distribution service. We consider the safety of the goods as something vital, so we have established throughout our premises an advanced security system with sworn guards during nights and holidays, as well as fire and movement detectors with direct connection to the alarm central reception.
Large volume
From the beginning we have chosen high-volume transport, even if throughout our history we have also opted for other modalities. Today we are a benchmark for large volume transport. Our vehicles have a capacity of 120 m3 with an interior height of 3 meters for the truck and 3.15 meters for the trailer. Since then, we continue in the same way. They are equipped with sliding tarpaulins both on the sides and on the roof in order to facilitate the most difficult loading and unloading movements. It should be noted that we have vehicles with a lifting platform to carry out loading or unloading operations at sites without a dock.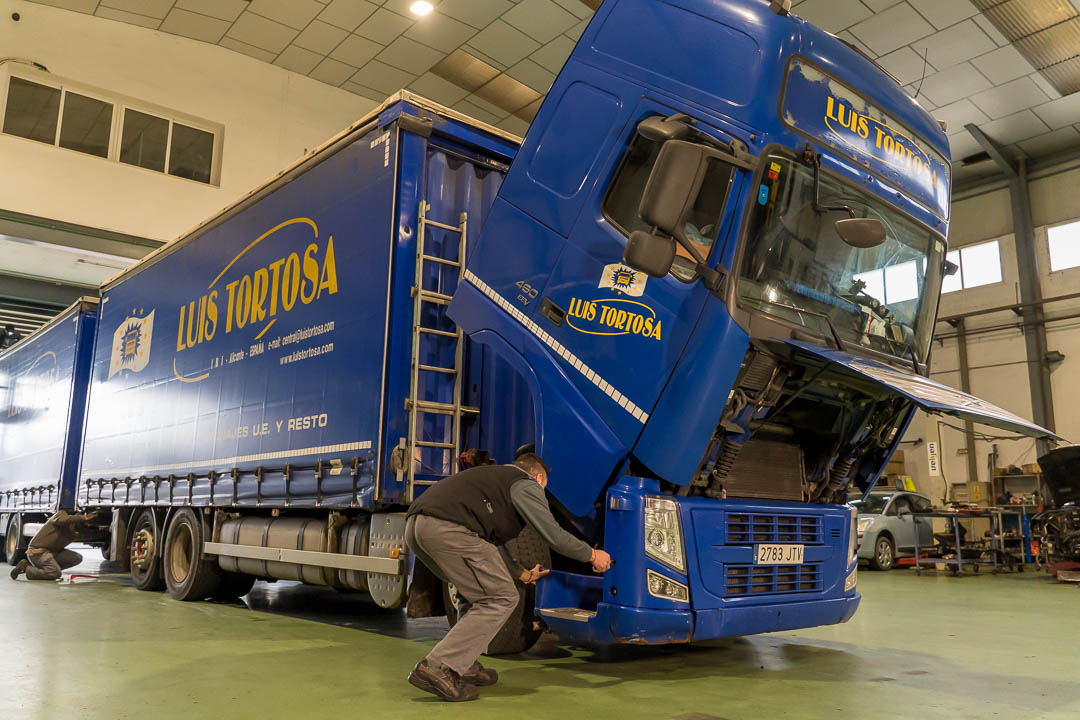 Workshop
We have our own mechanical workshop, with a great team that offers immediate service to our fleet, as well as to external clients that wants to visit us. Our professional staff, in constant training, are experts in mechanics of any category. Additionally, in order to be able to assist any breakdown, we have two fully equipped workshop vans to travel anywhere in Europe when necessary.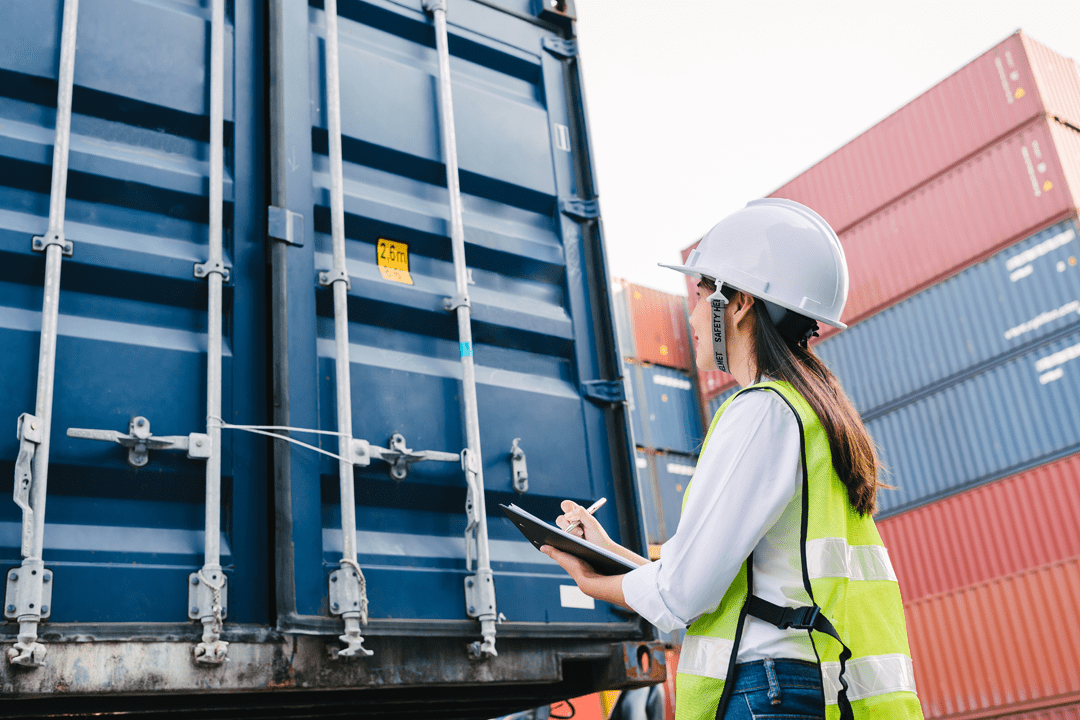 Customs
Our customs office processes the relevant documents so that our clients can legitimately and safely export merchandise to countries outside the European Union.