We are proud to present our new facilities located in the Maigmó Industrial Park in Tibi, in the foothills of the forest that gives its name to the Industrial Park. With direct access to the motorway A7, it offers a privileged place both for the natural environment that surrounds us, and for its geographical and strategically communicated enclave.
The modern facilities allow us to improve warehouse capacity, as well as ?? logistics, with bright offices, magnificent views and large spaces that comfort the working conditions of our human team.
Likewise, our warehouses allow us to expand and improve not only working conditions but also customer service, due to its breadth and convenient distribution. We have 15 docks and two interior areas for lateral loading / unloading with a total of 8,000 meters of floor.
We have a large service area, with our own carwash for our trucks, tank station area, private and secured parking for our trucks and workers vehicles, as well as our own workshop. And all this equipped with the latest technologies and with an exquisite design.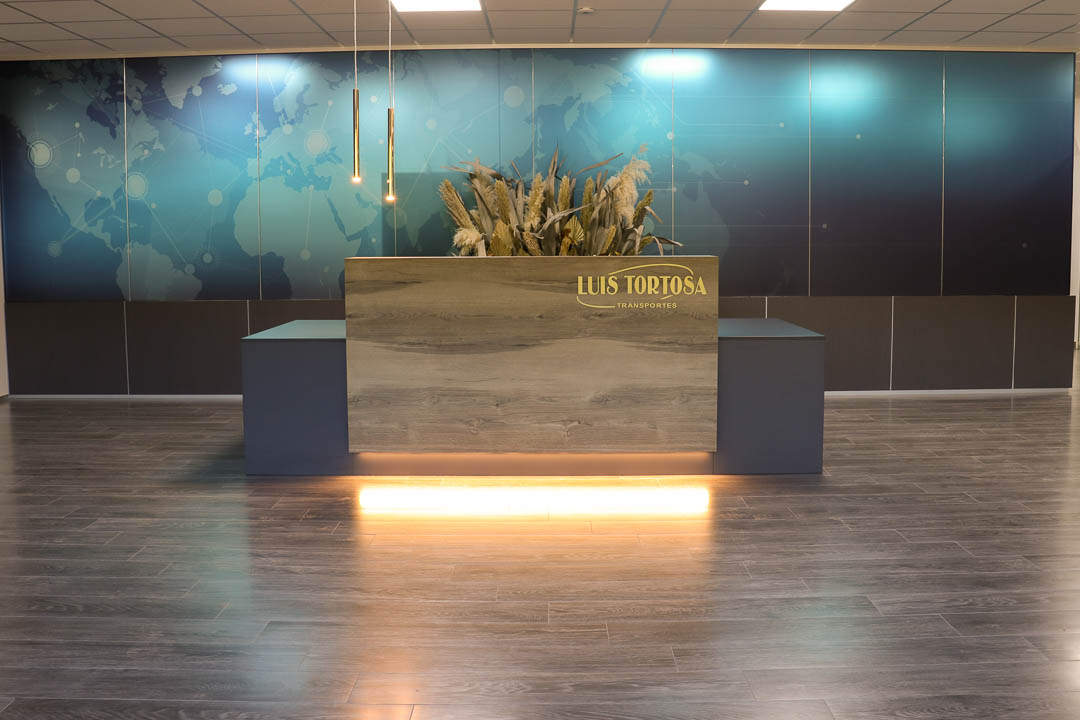 Reception
We receive you as you deserve, in a pleasant and friendly environment for your stay in our facilities to be confortable.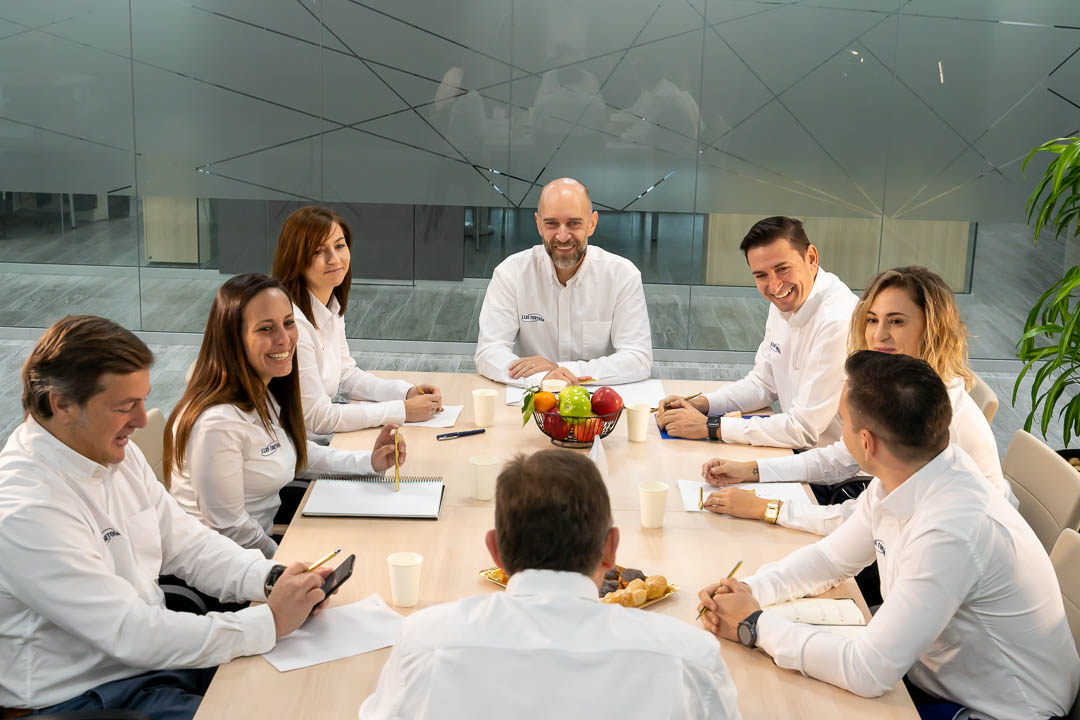 Meeting room
We love the human relation and that is the reason why one of the areas of our new facilities has been specifically dedicated to it. Let's join ideas.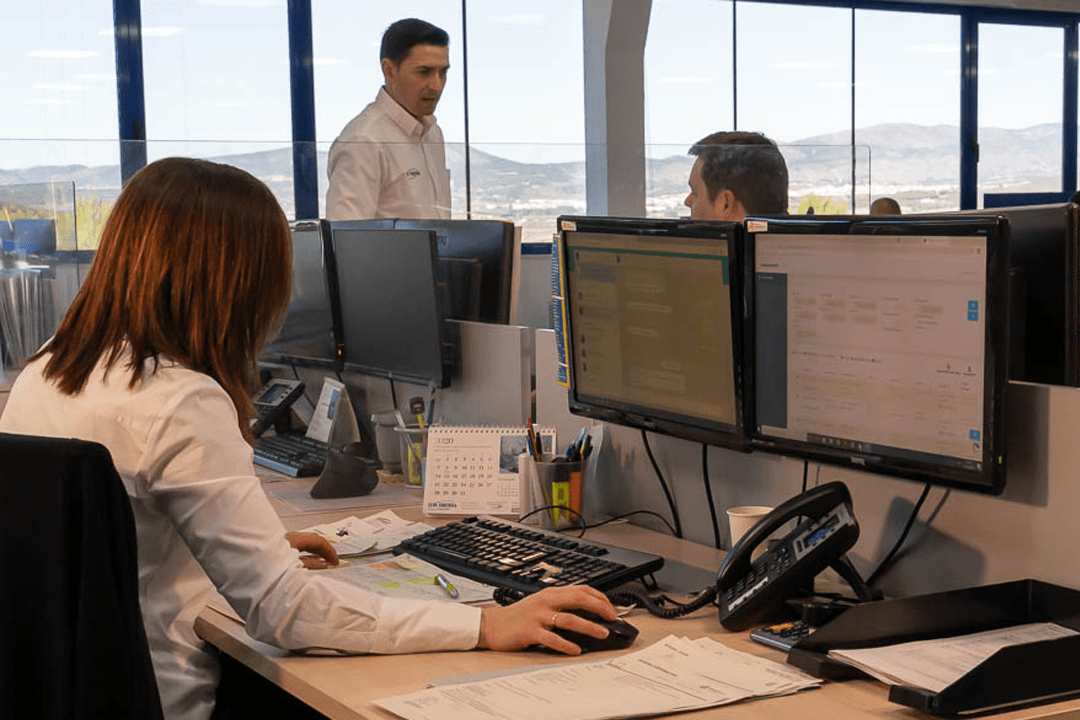 Traffic
We manage transport orders and details for each transport to ensure that the merchandise reaches its destination efficiently.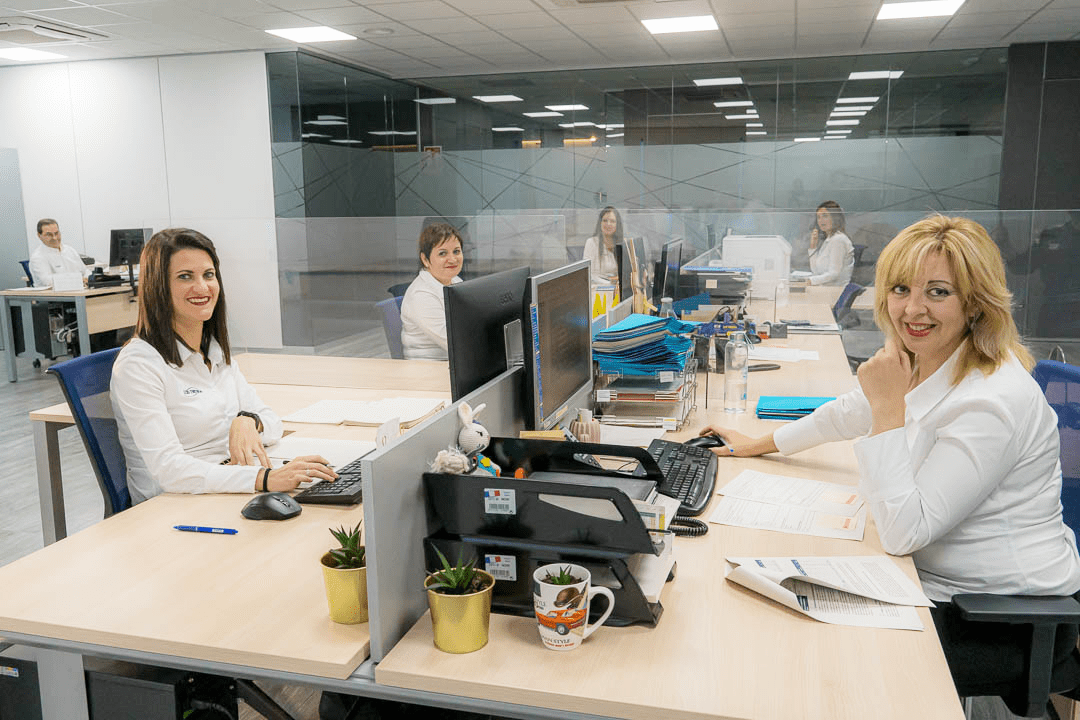 Accounting and labor
Our accounting team ensures that our finances are stable to ensure the right stability of the company.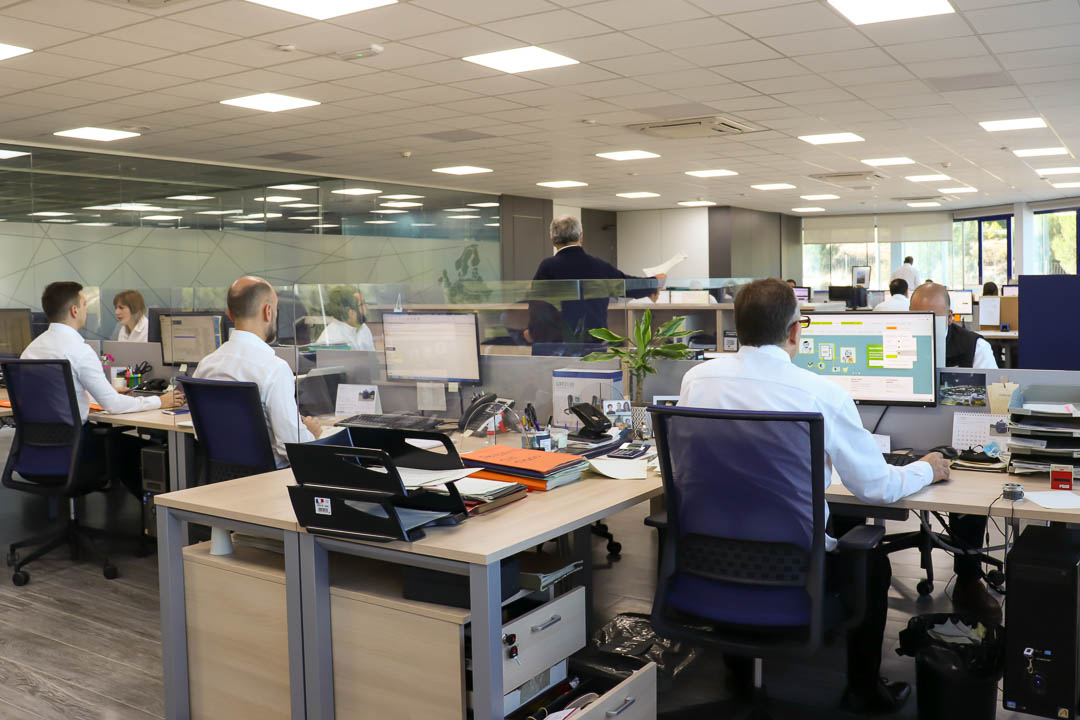 Transport administration
From here, we control all our trucks and keep our customers informed at all times.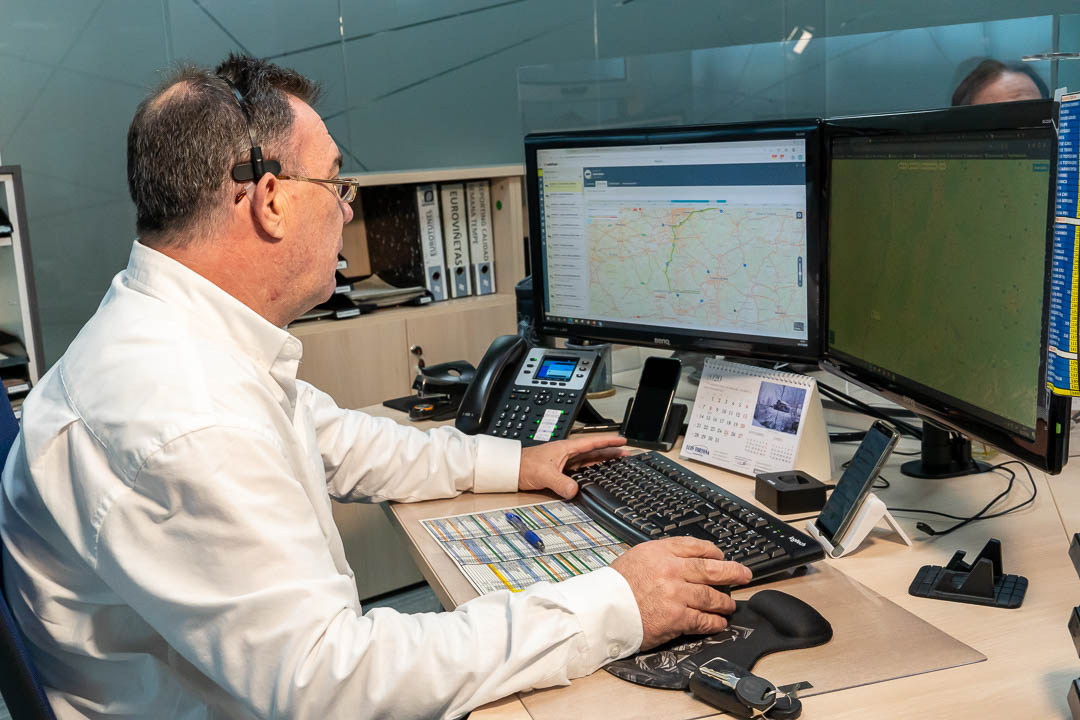 Traffic control
We generate routes for our drivers; where they have to go, the truck parking they must use and the boarding passes that must be chosen.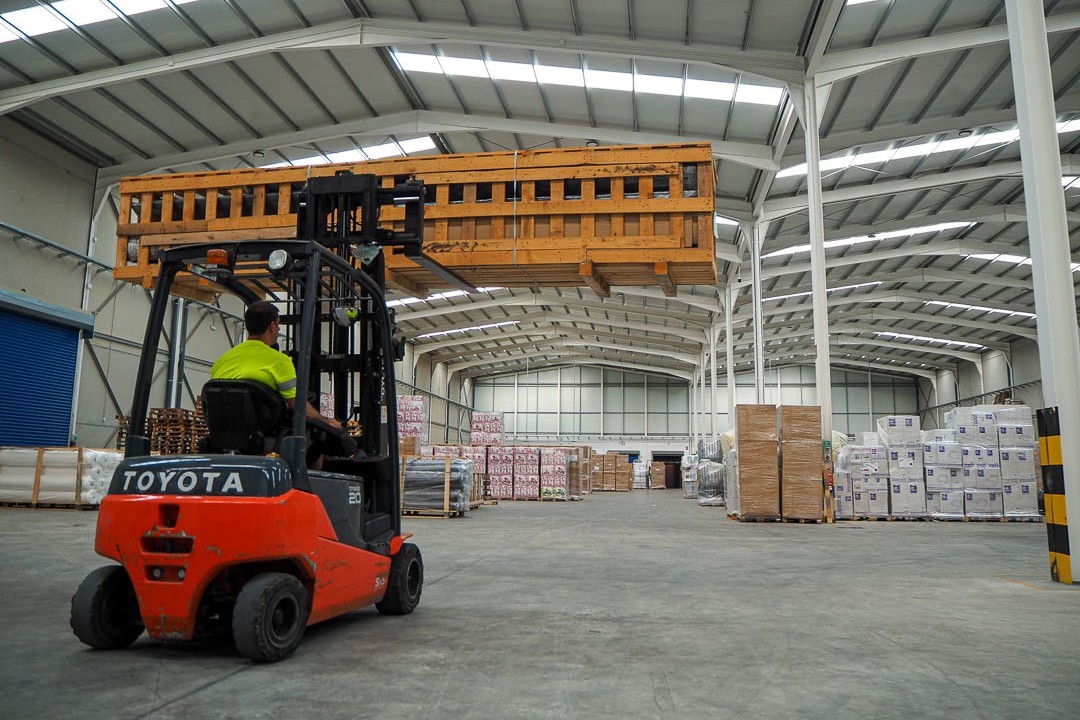 Store
In our spacious 8,000 m² warehouse we carefully protect our clients' merchandise.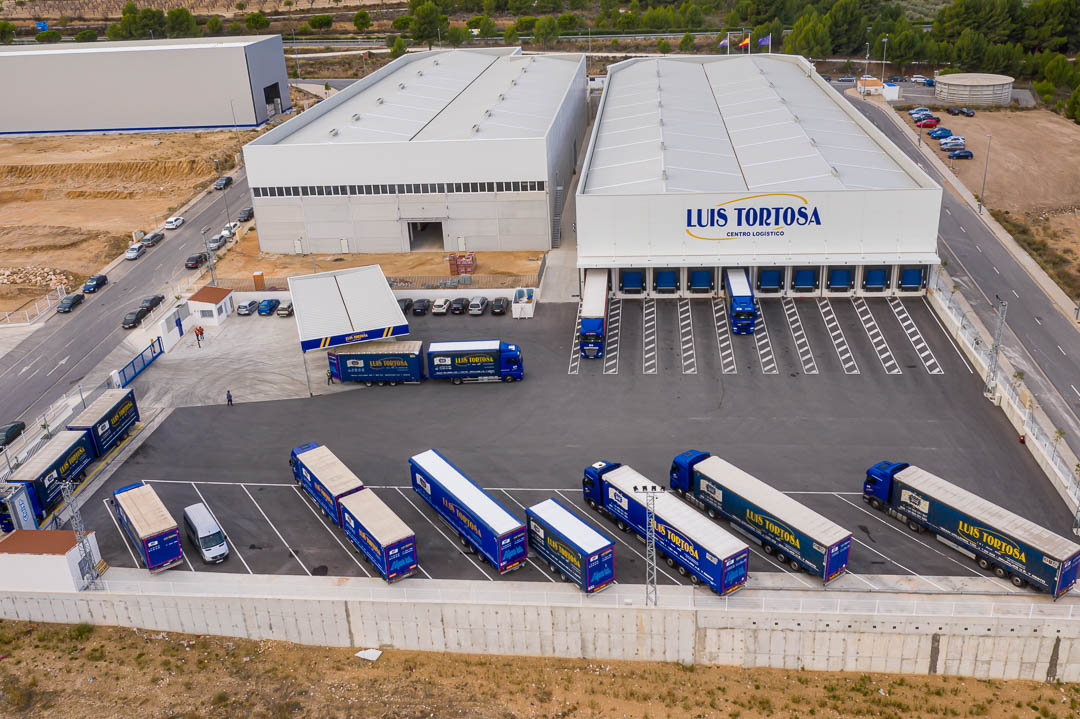 Parking
Our trucks and the cars of our employees, always in a safe place, in our own parkings.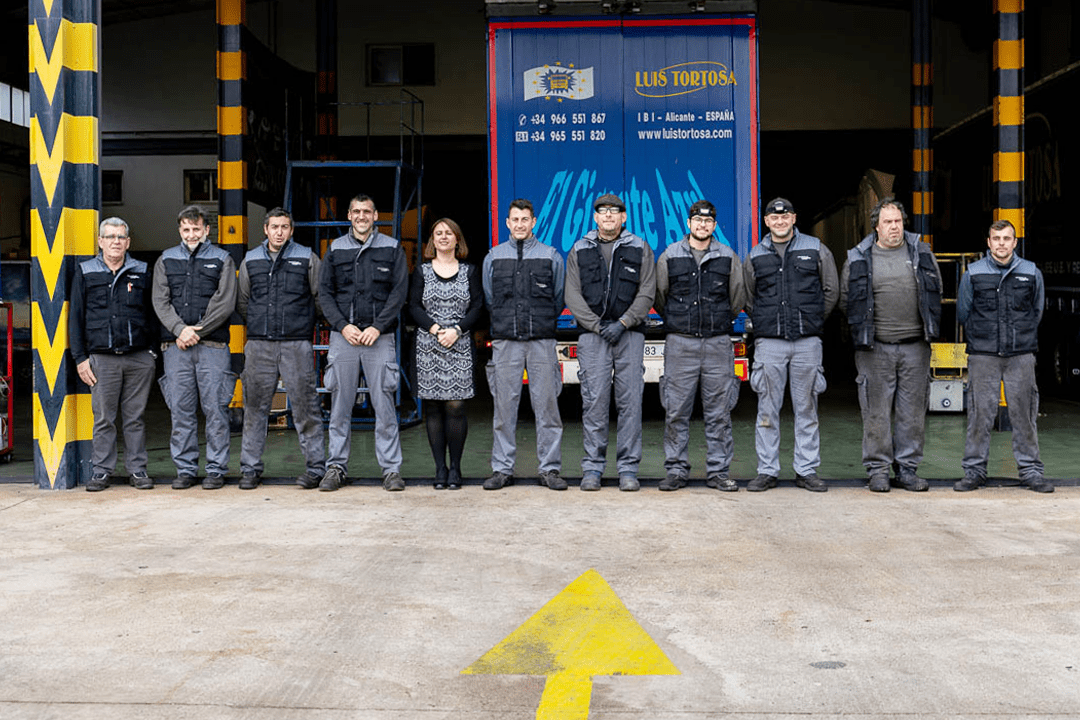 Taller mecánico
Resolución, es una de las palabras que nos define y por ello, disponemos de nuestro propio taller mecánico. Nuestros camiones siempre están preparados para comenzar una nueva ruta.
Lavadero de camiones
Nuestra imagen es impecable y viaja por toda Europa de forma reluciente gracias a nuestro lavadero de camiones.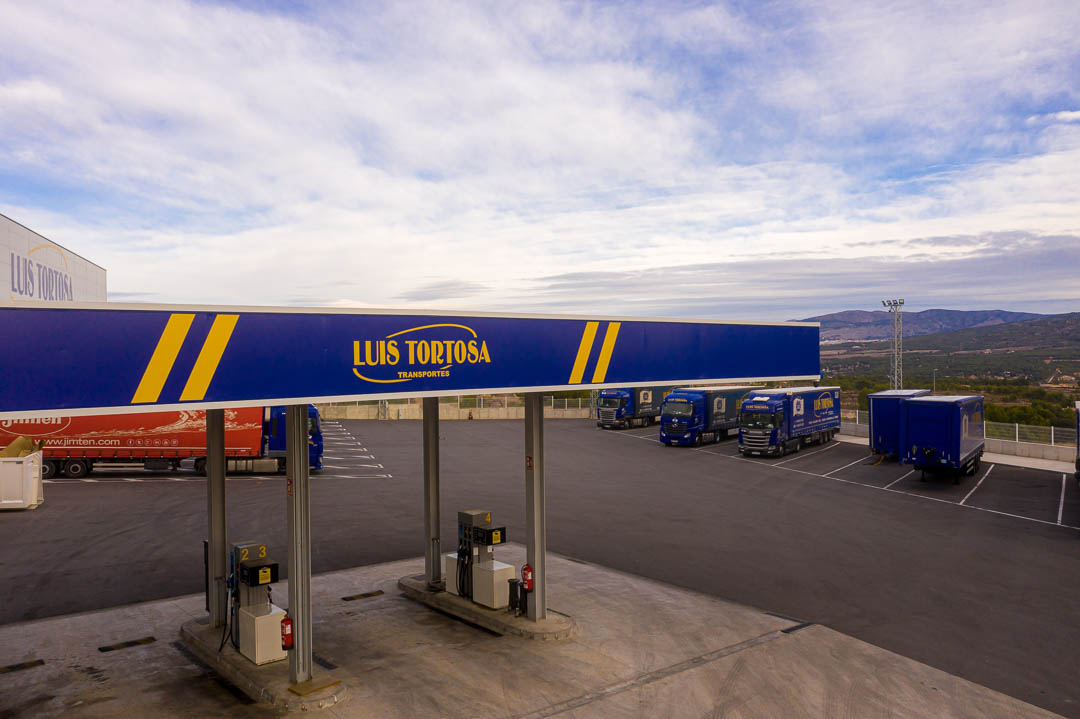 Fuel dispensers
We leave our facilities prepared, with a full tank, since we have our own fuel pump.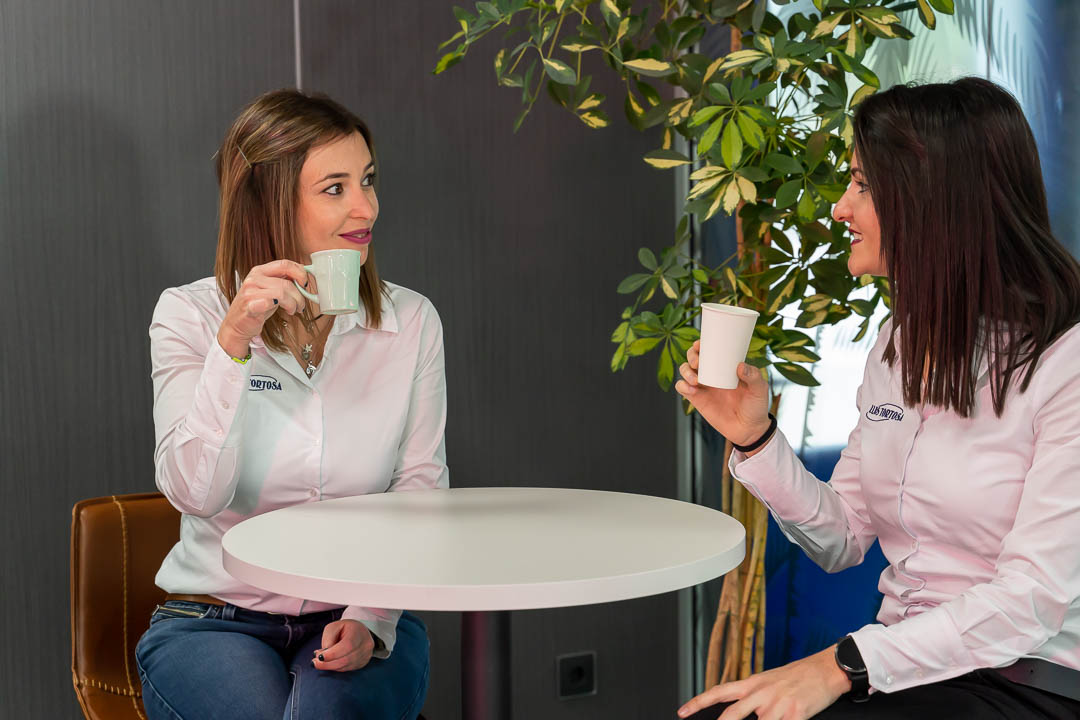 Coffee shop
The area where we can chat with our colleagues and take a break, to continue giving the best treatment to our clients.